Skip Navigation
Website Accessibility
Hunting In Southeast Iowa
J&S Iowa has 5,000 acres in Appanoose County and Monroe County, Iowa. All Iowa tags are available by draw only. Make sure you have all the information you need about Iowa Hunting Licenses. Owner Steve Shoop is your guide in Iowa camp.
Pricing
Bow Hunting*
Includes 6 Hunting Days
Pre-Rut: 1st–3rd week Oct
Rut Hunt: 4th week Oct & Nov

PRICE: $3950
Schedule Your Hunt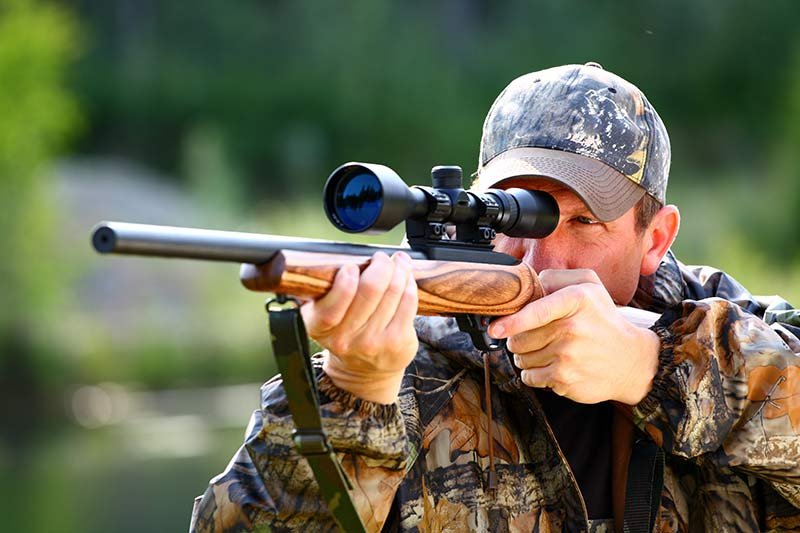 Muzzleloader / Shotgun*
Includes 5 Hunting Days
1st Season: begins the first Saturday in December
2nd Season: begins the second Saturday in December

PRICE: $3950
Schedule Your Hunt
*Our hunts are fully guided and all food is included. Any required tax is included in your hunt price.
Nearest Airport
The nearest airport is Des Moines, Iowa (70 miles away). Iowa City, Iowa is closest to the Missouri camp. Major car rental companies are available.