Skip Navigation
Website Accessibility
Hunting In Northeast Missouri
J&S Trophy Hunts has the best whitetail deer hunting in Missouri.
The J&S Missouri camp has over 5,000 acres located in Scotland County, Missouri. Our Missouri farm is every bit as good or better hunting than anywhere you'll find in Iowa, Kansas, Ohio, Nebraska, Illinois... anywhere.
Why We Are The Best Missouri Outfitters

Our driveway IS Iowa. We touch the southeast Iowa border and are less than an hour from the Illinois line. It's the best of all worlds! In addition, we have managed the majority of this land for trophy bucks since 1986. We also personally farm this property. Between our crops and abundant food plots, we make sure the deer have plenty to eat year-round.

The Guide in charge of Missouri is Jeff Dudgeon. Jeff is a professional guide year around, and one of the best hunters you'll find anywhere. Missouri tags may be purchased across the counter or by contacting the Missouri Department of Conservation.
Pricing
Bow Hunting
Includes 6 Hunting Days
$150 Per Additional Day (If Available)
1st–3rd week of October
Last week of October
First three weeks of November

PRICE: $3,950
Schedule Your Hunt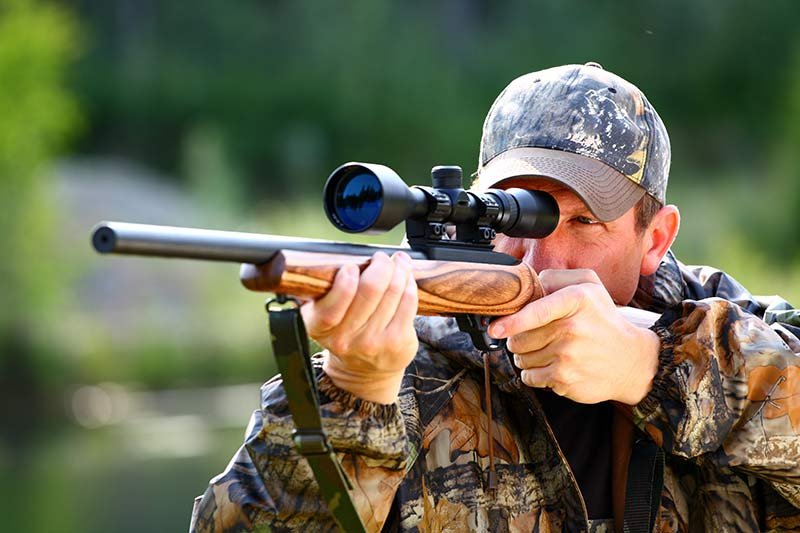 Rifle Hunting
Includes 5 Hunting Days
Rifle Season Opener Mid-November
PRICE: $4,250




Schedule Your Hunt
*Our hunts are fully guided and all food is included. Any required tax is included in your hunt price.
Do-It-Yourself Hunt
Late Season: late December through early January (unguided, bring your own food)

PRICE: $2,500
Schedule Your Hunt
Nearest Airport
The closest airports are St Louis, Missouri Airport (3 hours away), Eastern Iowa Airport in Cedar Rapids, IA (2 hours away), and Des Moines, Iowa Airport (2 1/2 to 3 hours away).